All websites come with 5 items placed in your website store. If you need more product listed please see additional item option below or email us what you have in mind. If it is a large amount of items we will work with you. Also email us about photo requirements etc. before sending us any photos via email.
the $235.00 basic 2 tab website is limited to the 1st 10 customers as an introductory offer - price will go up to $250.00 there after
Basic 2 tab website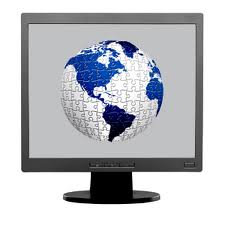 $ 235.00 USD
Home/About /contact page
with one page of photos or 5 item store
usually in 48 hours
Basic 3 tab website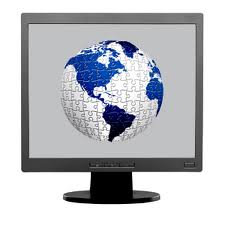 $ 285.00 USD
same as above but with more content
usually in 48 hours
Basic 4 tab website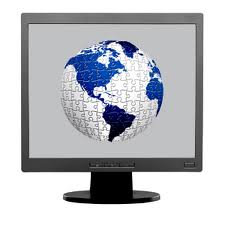 $ 350.00 USD
Basic 4 tab website
(Just like this site)
in 72 hours
Home page layout

Bio or About page

Photo page

Store page (like this one)

you can make the 4 tab pages ANY thing that your site needs to fit its needs
5 tab website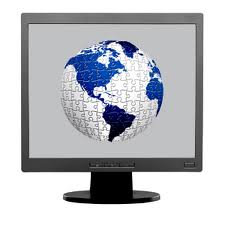 $ 400.00 USD
One more page with
the content of your choice
5 tab website w/flash banner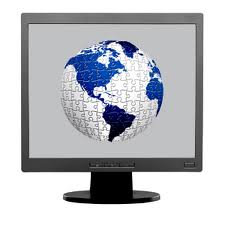 $ 450.00 USD
Basic 5 tab website with
flash banner & custom header
6 tab website with domain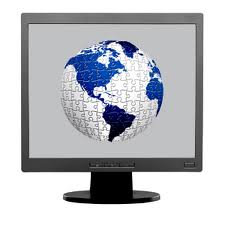 $ 500.00 USD
Basic 6 tab website with flash banner,
header and domain (yoursitename.com)
registration - there after $19.99 per year thru
webhosting site
10 additional items to web storefront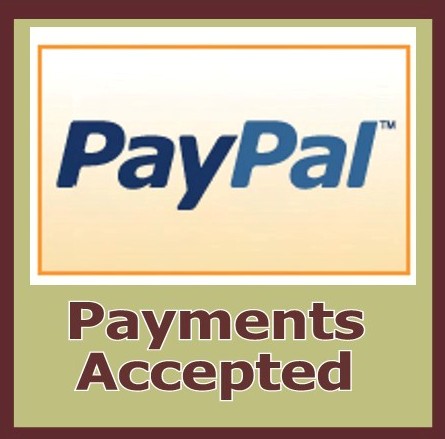 $ 25.00 USD
All above sites include 5 items posted on website storefront. We will add 10 products to the store front with client provided photos & descriptions for $25.00. Please email for more items or if the descriptions are lengthy.